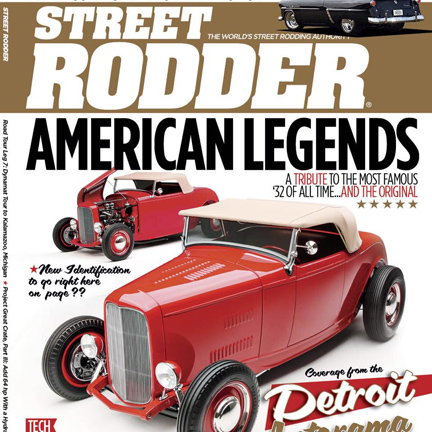 50th Anniversary Highboy

A Project of the L.A. Roadsters
and Alex Xydias Center for
Automotive Arts (AXC)
at the Learning Centers at Fairplex
Pomona, California
In celebration of the 50th Anniversary of the L.A. Roadster Show this "Spirit of McGee Roadster" was completed by the Alex Xydias Center for Automotive Arts and community sponsors of the Learning Centers at Fairplex in Pomona, California.
The roadster was auctioned off at Barrett-Jackson in Scottsdale, Arizona, on Saturday, January 30, 2016 for $105,000.
All proceeds from the sale will benefit the Alex Xydias Center for Automotive Arts.
Thank you to everyone involved in the project.
The legacy of the McGee roadster is simply the history of Southern California hotrodding. From it's legandary innovations in 1947 to the Safety Council Roadster role in Wally Parks' SCTA Safety Campaign, the legend was born.
Dick Scritchfield elevated the roadsters' legendary status at Bonneville earning it the title of World's Fastest Roadster at 167 mph. As a founder of the L.A. Roadsters, an image of the roadster was chosen to be the logo for the club in 1957.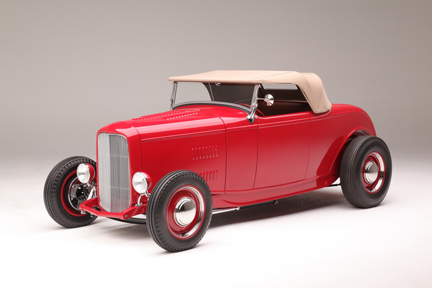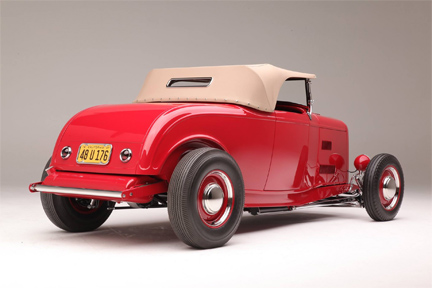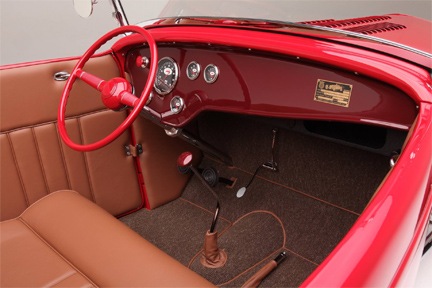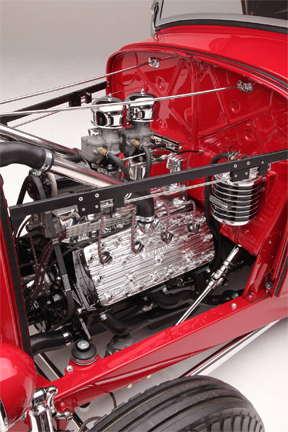 Special thanks to our
component suppliers:
Performance Tire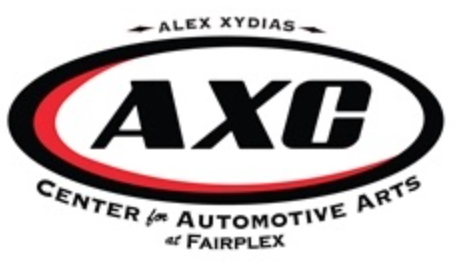 The L.A. Roadsters are proud supporters of the Alex Xydias Center for Automotive Arts.
The Alex Xydias Center for Automotive Arts program has been developed in collaboration with automotive business owners and classic car enthusiasts from the Inland Valley. This two-year automotive program allows students to gain the necessary confidence and hands-on experience needed to enter the automotive industry. Students will explore concepts and build skills in basic mechanics, diagnosis and service, auto body, metal fabrication and restoration.

The curriculum is designed to prepare students for continued study and work in college or in the workplace.