The L. A. Roadsters Car Club was formed in 1957 and is still going strong.

The Club is well known for their beautiful 1936 and older roadsters and their Club uniform of red shirts and white pants.
So, sit back and take a tour through our site; meet the members and view the cars they drive.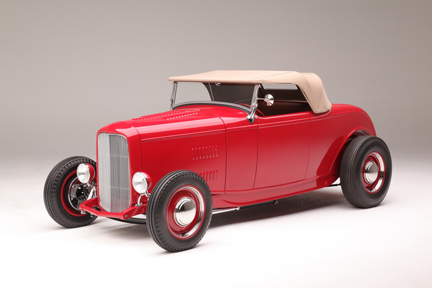 In celebration of the 50th Anniversary of the L.A. Roadster Show this "Spirit of McGee Roadster" was completed by the Alex Xydias Center for Automotive Arts and community sponsors of the Learning Centers at Fairplex in Pomona, California.
The roadster was auctioned off at Barrett-Jackson in Scottsdale, Arizona, on Saturday, January 30, 2016 for $105,000.
All proceeds from the sale will benefit the Alex Xydias Center for Automotive Arts.
Thank you to everyone involved in the project.

L. A. Roadster Show
Our 2016 Show is schedued for Saturday, June 18th and Sunday, June 19th.
In 2015, we had another successful show and want to thank all roadsters, specialty cars, swappers, vendors and spectators for their loyalty and support of our show each year.
Our show is always held on Father's Day Weekend in June of each year at the Fairplex in Pomona, California.
Each year, the L.A. Roadsters put on one of the largest roadster shows, swap meets, and commerical vendor shows in Southern California.
Lots of beautiful roadsters from all over the USA drive to our show and spectators came from all over the world.
Thanks for everyone's support.
See ya in 2016.
Check us out on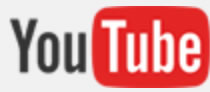 L. A. Roadsters Official Site - YouTube